We do not charge late fines.
You may pay for a lost or damaged book online with a credit card at the following link:
https://lb.catalog.lionlibraries.org/MyAccount/Fines
Once you login into your account, you will be able to view and pay any outstanding lost or damaged fees.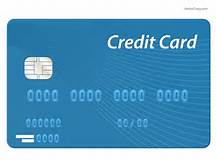 Accepted forms of payment are Discover, Visa and Mastercard.
Feel free to contact the library if you have any questions.