Ledyard Public Library is proud to run a Summer Adventure Program where we encourage our participants to log their adventures during the summer!  Anything that participants Read, Make, or Explore can be logged.  When participants log adventures they pick which prize they would like to enter to win.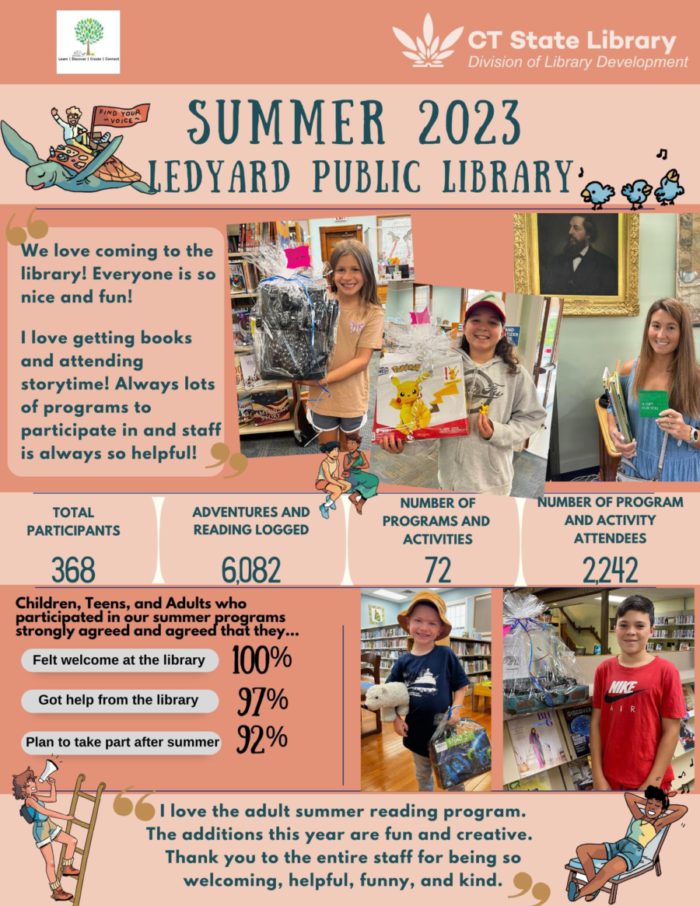 Welcome to our Summer Adventure Program for Summer 2023:
Find Your Voice: Read! Make! Explore!
---
CLICK HERE TO DOWNLOAD PAPER LOG
PRIZES: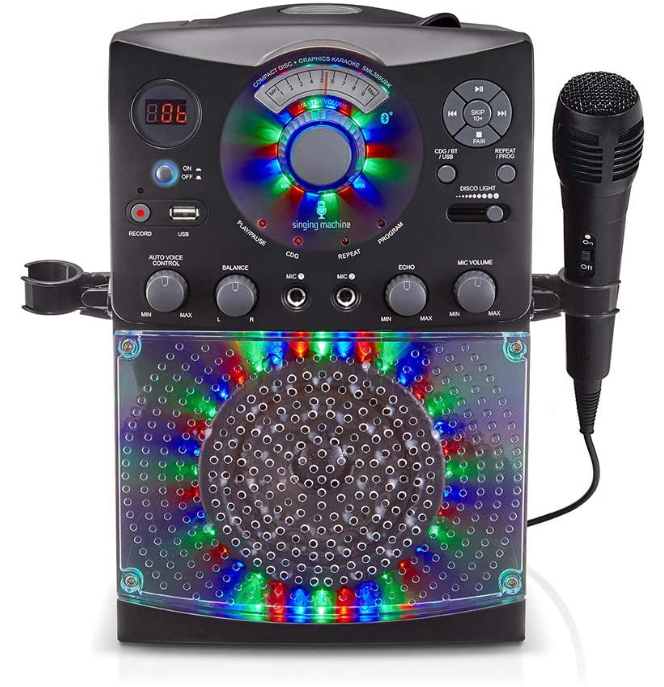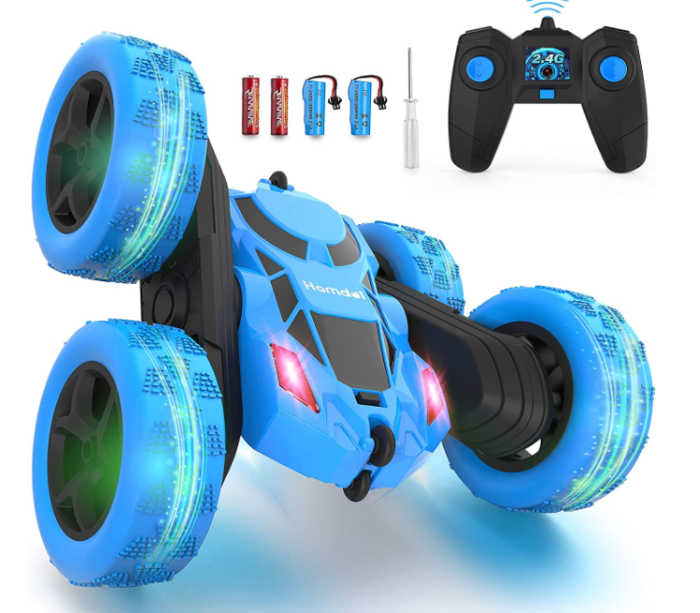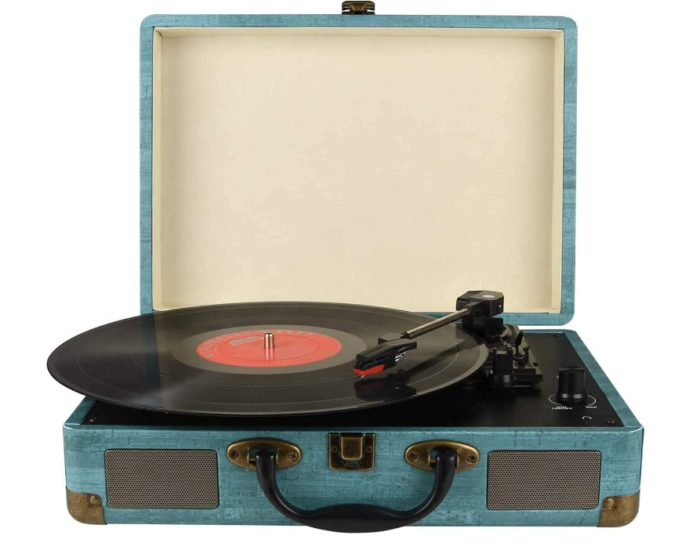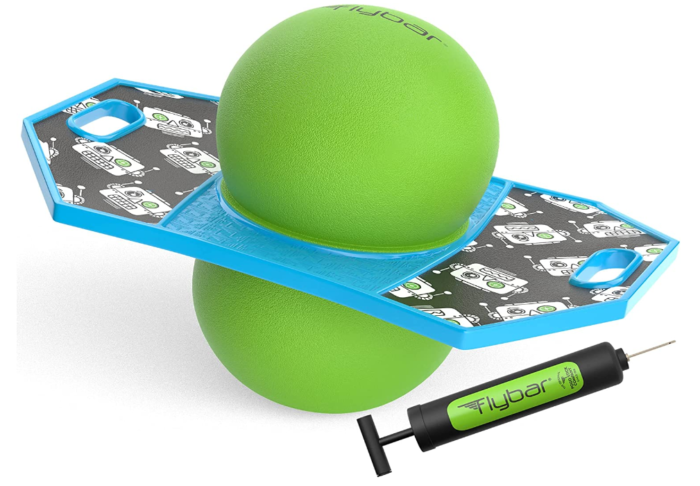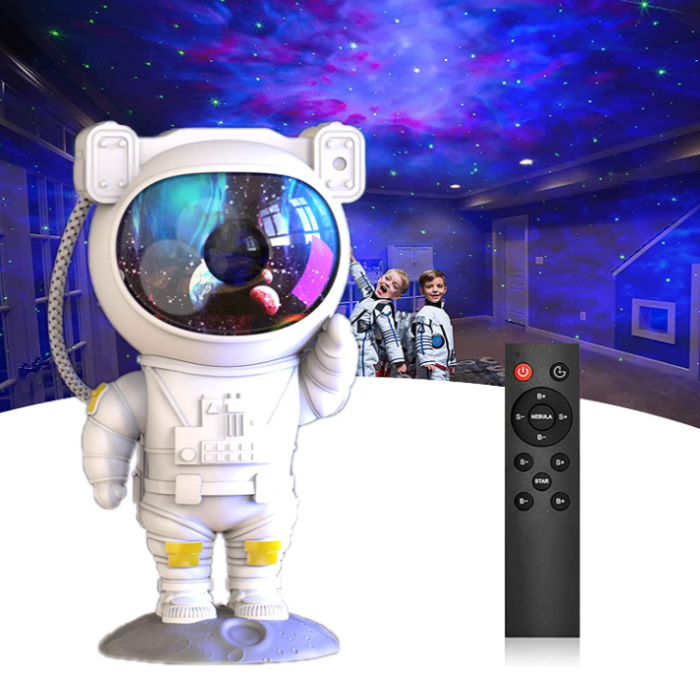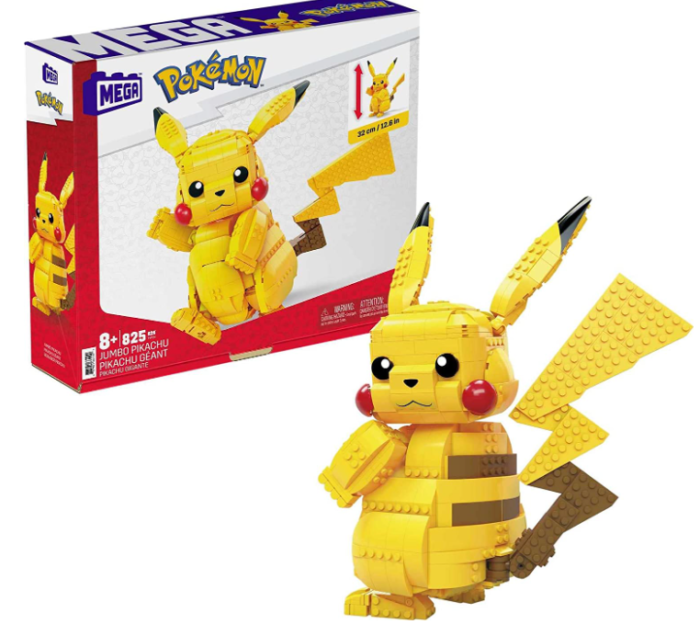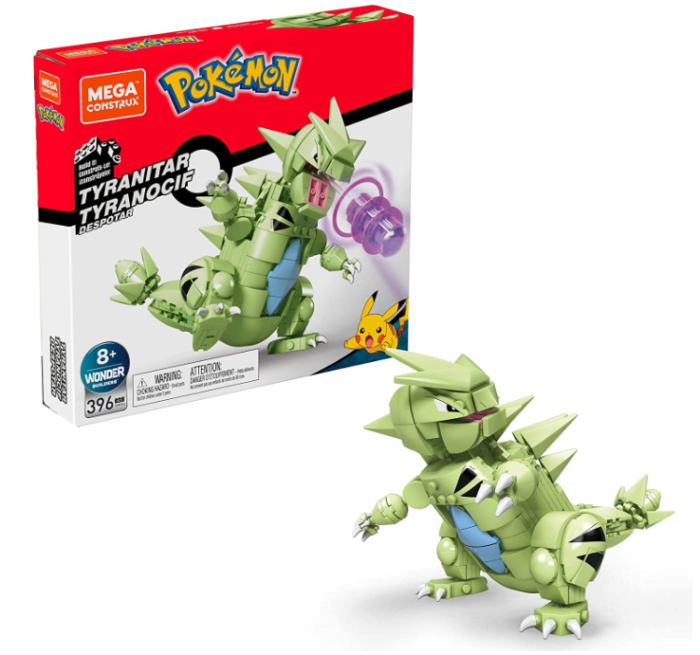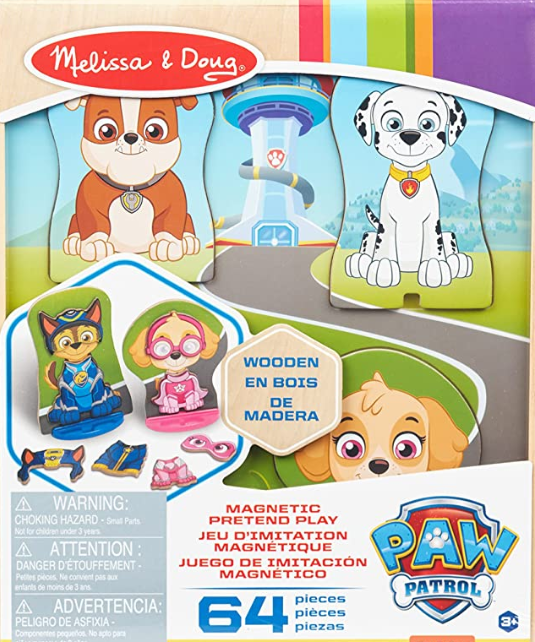 YOU CAN ENTER TO WIN ONE OF THE PRIZES WHEN YOU REGISTER AND EVERY TIME YOU LOG AN ADVENTURE.
WINNERS ANNOUNCED ON AUGUST 23, 2023!

How it Works:
May 31 is the first day to register and you can log as many adventures as you like between June 17 and August 19.  What are adventures?  You get to decide — the sky is the limit!  What did you read?  What did you make?  Are you exploring new places or things?  We want you to log what you are interested in!  Each time you enter an adventure you will be entered into a prize drawing. (Two winners for each prize – drawn randomly). You can log your adventures online or with a paper log that you turn in when completed.  Summer reading ends August 19.   Also, be sure to check our

events page

for activities and programs that you can use as adventures.
Need ideas?

Read a book or an ebook
Listen to an audiobook or podcast
Write a new ending to a story you read
Paint a rock and leave it for someone to find
Cook something and share it will someone
Find something in your house that is broken and try to fix it
Design your own game
Find music you have never listened to and make a new playlist
Go on a hike or try geocaching
Try a new sport like Frisbee Golf
Camp in your own backyard and count stars
Try a new food or type of cuisine
If you have any questions please contact
Mrs. Burt at sburt@ledyardlibrary.org or
Mrs. Quada at equada@ledyardlibrary.org